BEG - Profile and Free Download Music Video
B.E.G. They are under NegaNetwork (South Korea) and Sony Music Japan International (Japan).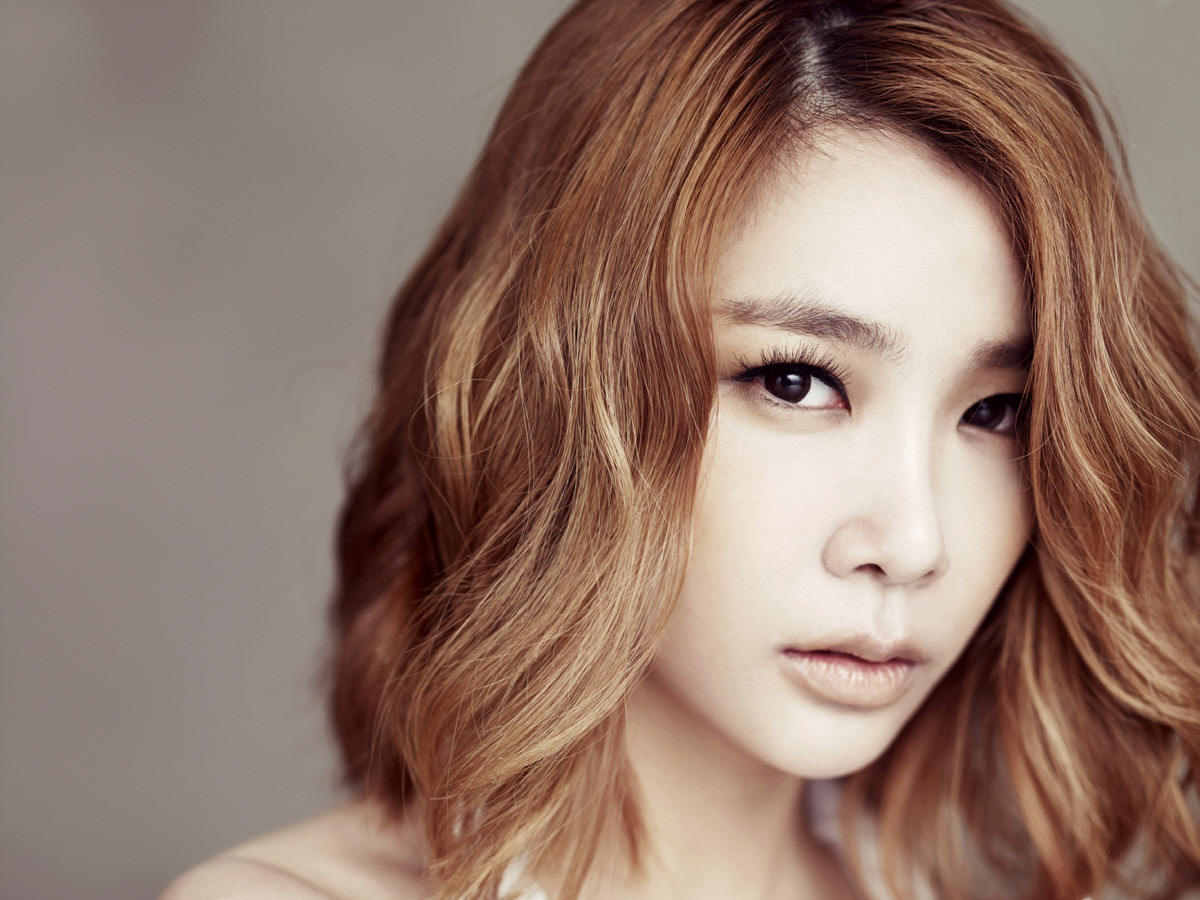 Birth Name: Kim Hyo-jin
Birthday: September 18, 1981
Position: Leader, Main Vocalist
Ideal Guy: one who is manly with comprehension
Favorite Musician: Eric Benet
Birthday: November 2, 1981
Hobbies: Guitar, Listening to music
Ideal Guy: one who is refined & has a great sense of humor
Favorite Musicians: Seotaiji & Kids, Michael Jackson
Birthday: December 28, 1981
Position: Lead Vocalist, Lead Dancer
Hobbies: Piano, Collecting CDs
Ideal Guy: one with sense
Favorite Musician: T (Tasha), Beyonce, Insooni
-The name "Narsha" means "fly" in Korean
Birthday: September 20, 1987
Position: Vocalist, Main Dancer, Maknae, Face of The Group
Hobbies: Interior designing, Dancing, Watching movies
Ideal Guy: one that attracts you with one look
Favorite Musician: D-Sound
-In 2009 she was paired with 2AM's Jo Kwon to be on We Got Married. Their 15 month marriage ended in January 2011
2006: "Come Closer", "Hold The Line" (ft. Jo PD)
2007: "I Got Fooled By You"
2008: "L.O.V.E", "How Come", "My Style"
2009: "Abracadabra", "Sign"
2011: "Sixth Sense", "Hot Shot", "Cleansing Cream"
2012: "One Summer Night"
2013: "Kill Bill"